Now that we've reached the age where collecting homewares is an admirable hobby, here are five Japanese destinations you must visit to build a ceramic collection even your nanna would be jealous of.
1. Onta-yaki Pottery Village, Oita
Tucked into the ridges of narrow valleys in Oita prefecture, Kyushu, the journey to Onta is well worth it for the uniform rows of proudly local pottery produced by the families of this mountain village.
Made without automated machines, ceramics from Onta are considered suitable for traditional heavy-duty Japanese home cooking and are known for their geometric patterns created by brush marks, combed lines and finger markings.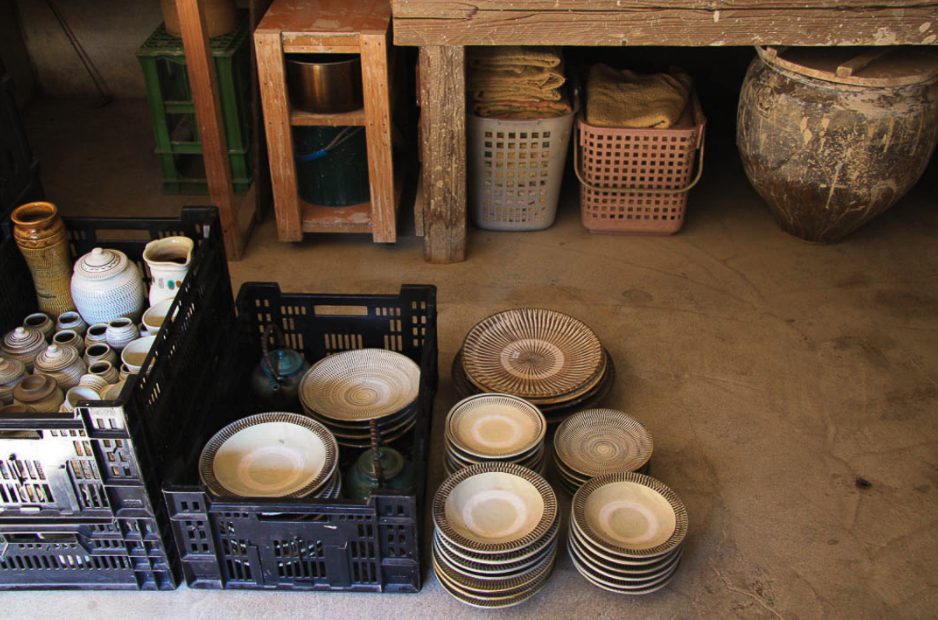 Onta-yaki Pottery Village is best accessed by bus from Hita Bus Centre. For further information and access options, please visit https://www.japan.travel/en/spot/429/
2. Mashiko, Tochigi
Mashiko, a neighborhood in Tochigi Prefecture, is dotted with small stores offering beautiful ceramics for very reasonable prices. With its rustic, honest designs, Mashiko is frequented by locals and Japanese tourists who seek to refresh their kitchenware.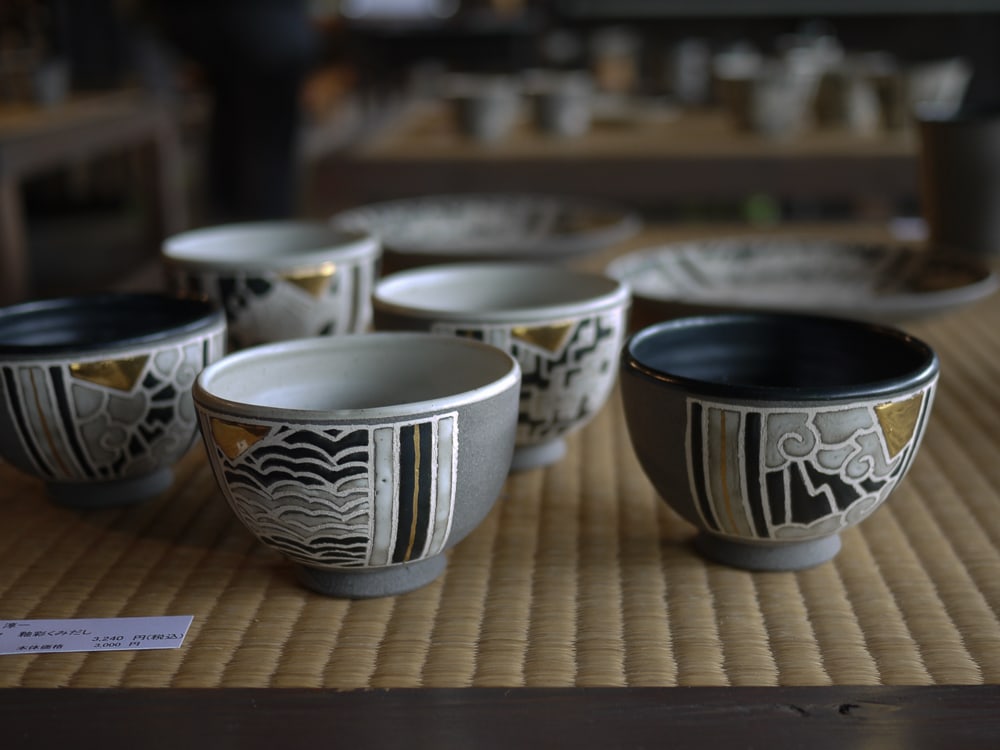 For further information on the Mashiko neighborhood and other sites of interest, please visit https://www.japan.travel/en/destinations/kanto/tochigi/mashiko-area/
3. Imbe, Okayama
Nestled away in Okayama Prefecture, is Imbe, a historic town littered with traditional workshops and craft communities. Imbe is home to Bizen pottery, which echoes the earthy textures that come from the iron-clad clay used to develop these ceramics.
The Bizen Pottery Festival hosted by the Bizen Pottery Museum is held in October each year and invites visitors to support local artists and participate in traditional ceremonies.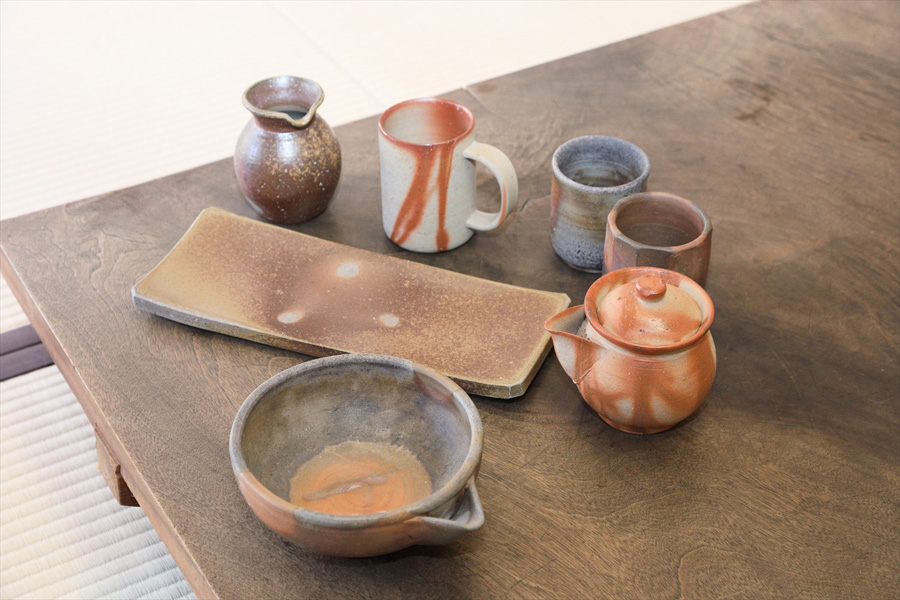 Imbe is best accessed via train to Imbe Station. For further information, please visit https://www.japan.travel/en/spot/2210/
4. Arita, Saga
Saga is a prefecture in Kyushu, far-south Japan, reputed for its delightful array of pottery towns. Identified as the birthplace of porcelain ceramics in Japan, it is home to multiple cities famous for ceramics, including Arita and Imari.
Arita is the most well-known city, creating delicate porcelain adorned with hand-drawn paintings traditionally in blue and white. Ceramics originating from the city of Imari are similar, although they are famed for added intensity through colour and detail. Think of the ceramics from Arita as suited for your everyday collection, and Imari as something to pull out and show off to special dinner guests!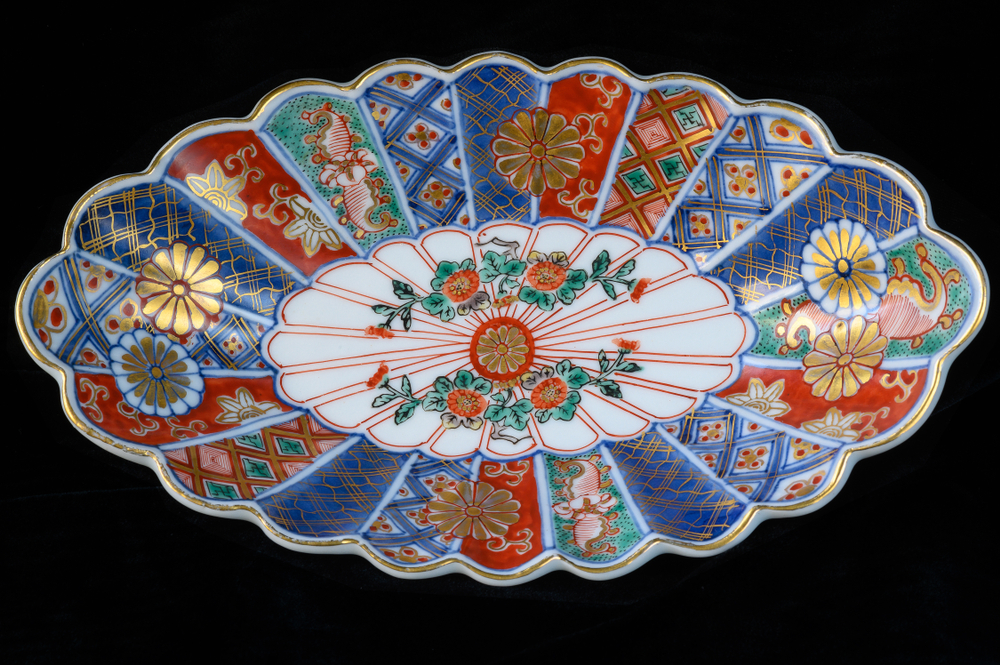 For further information on Arita and Imari, please visit https://www.japan.travel/en/destinations/kyushu/saga/arita-and-imari-area/
— Article From BACK LANE