PR
8Peaks Resort ─ Nagano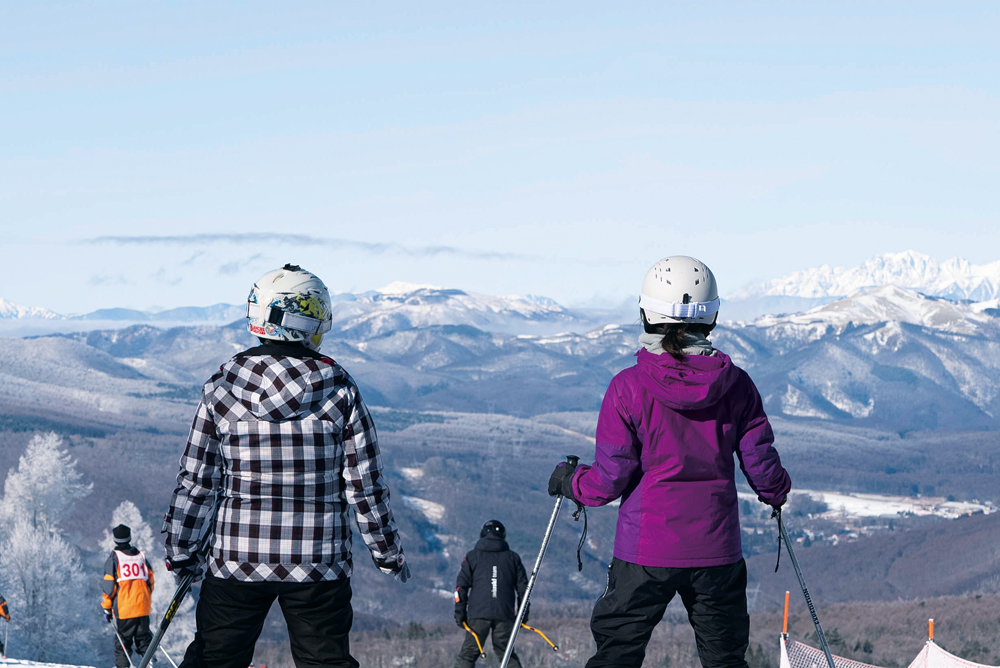 Adventurous Australians may think they have explored all ski resorts in Nagano Prefecture, but they'd be wrong. Last season, a new large-scale snow resort alliance '8Peaks Resort' was established in Nagano Prefecture. The area is well known to the Japanese, but most Australian skiers and snowboarders are unaware. For snow enthusiasts looking for a new place to ski, this is the most sought-after area this winter.
 Located roughly in the centre of Nagano Prefecture, the resort is easily accessible from cities and takes only 2.5 hours by direct bus from Tokyo. Direct flights from the airport are also available, allowing visitors to arrive in 3 hours.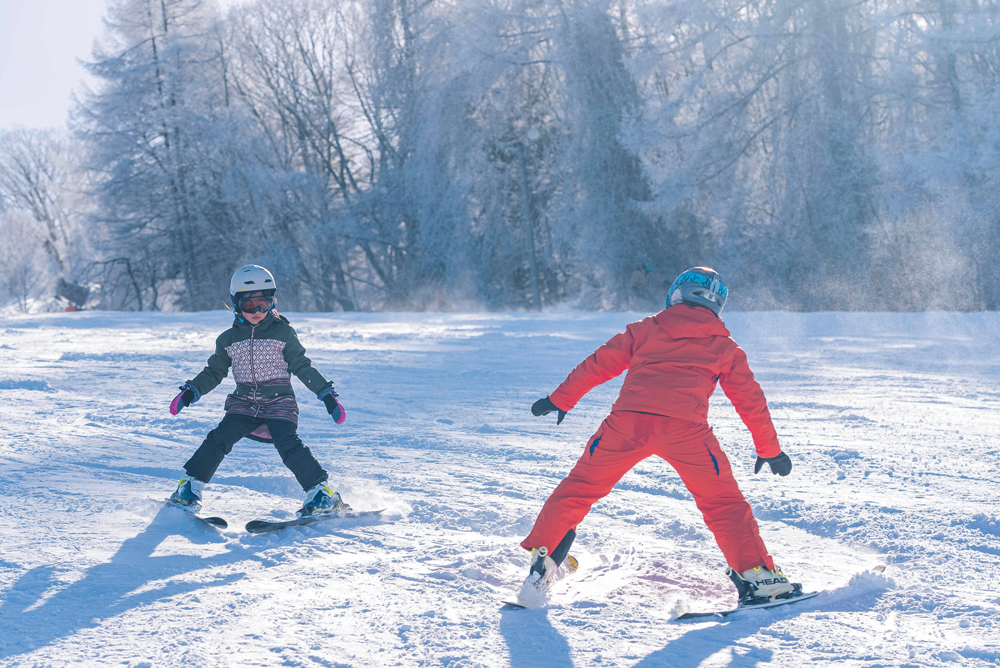 There are six unique ski resorts in the area, but the most outstanding feature is the base elevation of 1,500 metres, one of the highest in Japan (Pilatus Tateshina has the highest elevation of 2,237 metres, the second highest in Japan). The snow quality is always light, and you can enjoy high-quality powder snow. With an 80% chance of fair weather, you're almost guaranteed clear skies every day.
 There are many family-friendly ski resorts, making it the perfect area for families who want to enjoy skiing everyday in beautiful weather.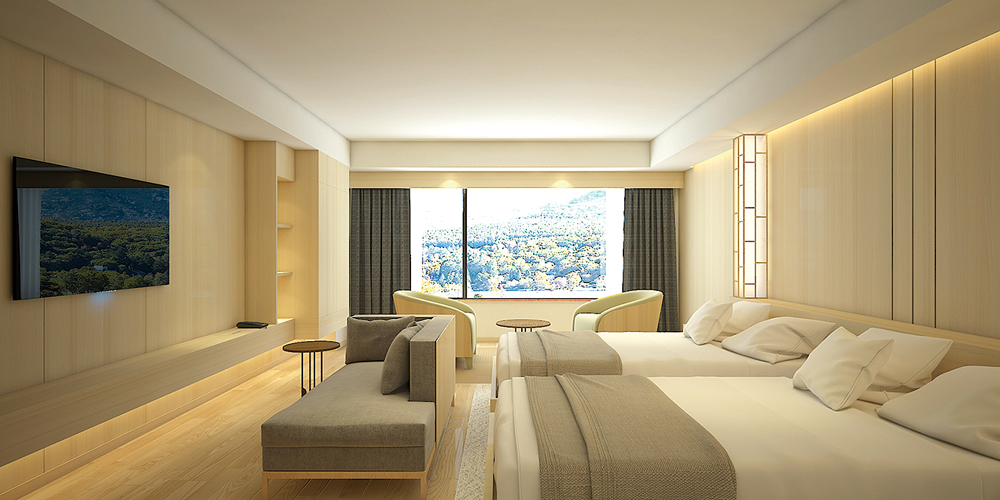 The base of your stay will be the Ikenotaira Hotel & Resort, a huge resort hotel in the centre of the area. It is one of Japan's leading resort hotels and just reopened in April 2023 with a view to welcoming more guests from abroad. Ski resorts are found scattered within a 5-20-minute radius from the hotel.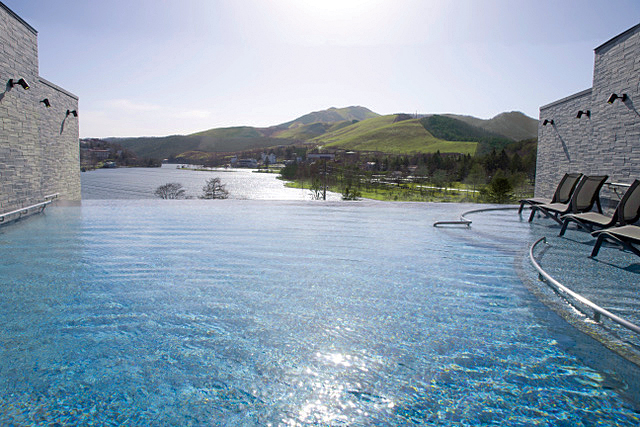 You won't find another location with such immediate access to unique ski areas like the Shirakaba 2 in1, where the snow quality is particularly stable and tree runs can be enjoyed on the northern slopes, and Blanche, open exclusively to skiers.
 One of the biggest attractions after the reopening is the hot spring where men and women can bathe together in bathing suits. It is among the largest in Japan. The open-air bath extends out into the lake like an infinity pool. The area is full of fun features, such as the 'Nakamise' shopping street offering a glimpse of Japanese shopping street culture. There are many more charms about the 8Peaks Resorts that cannot possibly be covered, so why not go and discover them yourself this winter?
8Peaks Resort