Words and Photography: Joy Hansen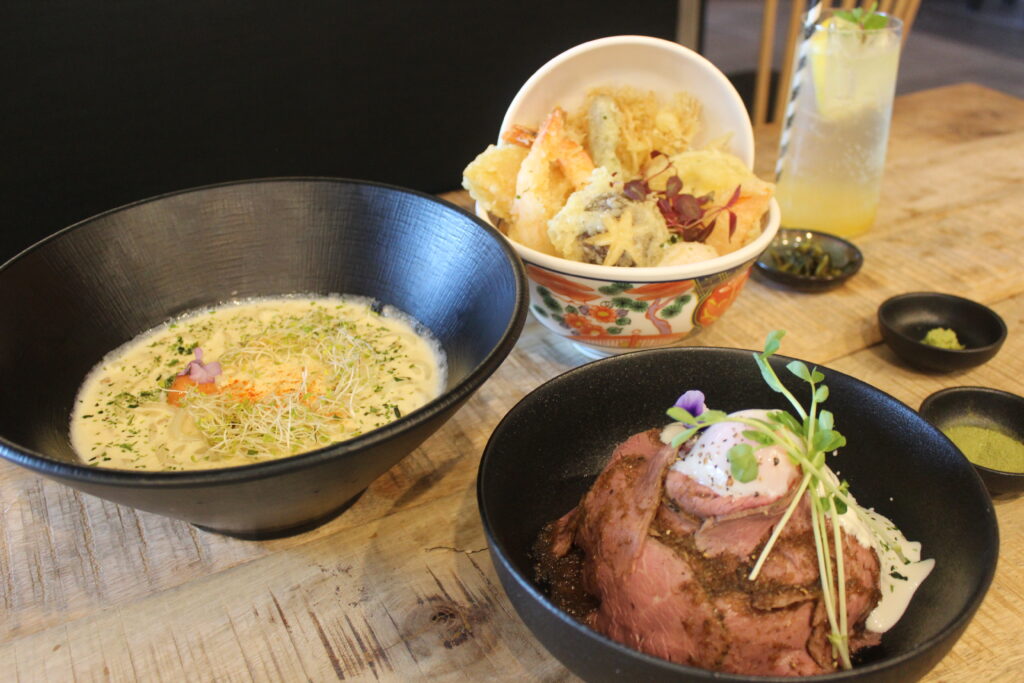 With its soft opening on 18 August, IKKO has quickly become a beloved spot among Canberrans. This restaurant, located in Belconnen's trendy new Grazier Lane, specializes in authentic Udon and Donburi dishes, offering a unique teishoku-style menu that adds a fresh dimension to the Canberra culinary scene.
'Ikko' means 'one' in Japanese, and IKKO aspires to be the number one Japanese restaurant in Canberra. Before establishing IKKO, Owner-Chef Ji Kim spent 15 years working in a Japanese restaurant in Sydney. His passion for Japanese cuisine grew during this time, setting the stage for his venture in Canberra. Although Ji initially worked in a Chinese restaurant upon moving to the capital, he always harboured a strong desire to return to Japanese cooking.
In preparation for opening his own restaurant, Ji embarked on culinary journeys to several Australian cities, including Melbourne, Brisbane, and Sydney, seeking inspiration for diverse and delectable dishes to introduce to Canberra. Ji regularly travels to Japan to explore new flavours and bring them to life in the heart of Canberra.
Despite already offering an extensive selection of Udon, Donburis, and other unique Japanese dishes, Ji has ambitious plans to expand his menu further. "We've been open for over a month now, but I am flying to Japan tomorrow to test new dishes that I can add to our menu," Ji shares with enthusiasm during our interview.
When crafting the menu, Ji acknowledges that what's popular in Japan might elicit different reactions in countries like Australia.
IKKO's must-try menu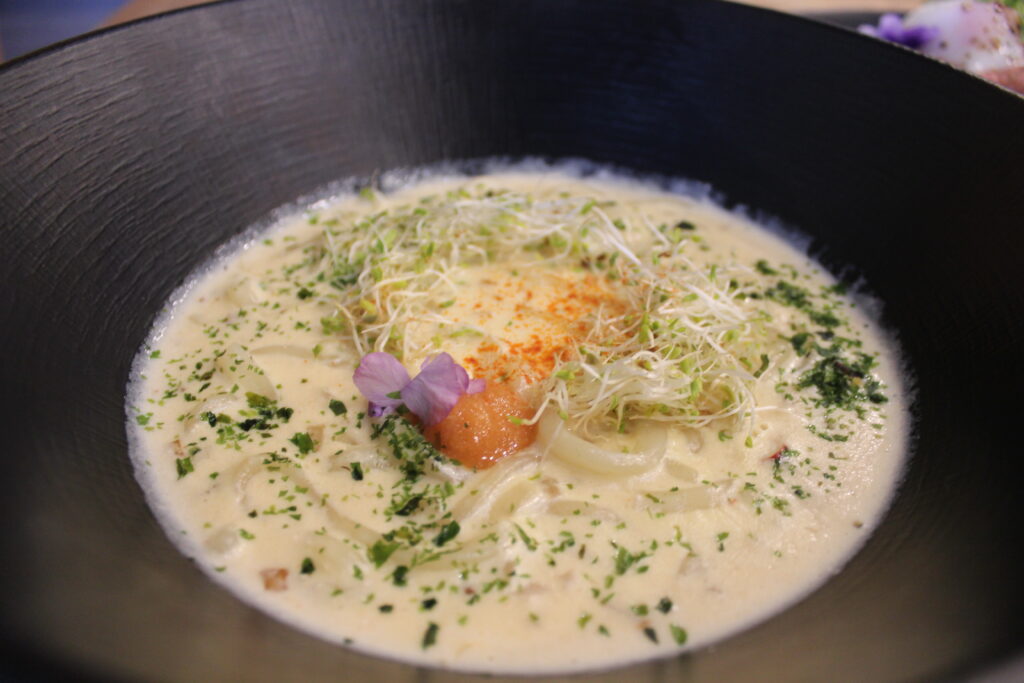 He notes, "Our signature dish is Mentaiko Cream Udon. It is hard to describe the taste of Mentaiko but I can say that it has a sweet taste which I am confident that lovers of seafood will particularly enjoy. Although our Ebi Cream Udon has been rather popular for its familiar taste, I encourage you to come in and give our Mentaiko Cream Udon a try too – you won't be disappointed."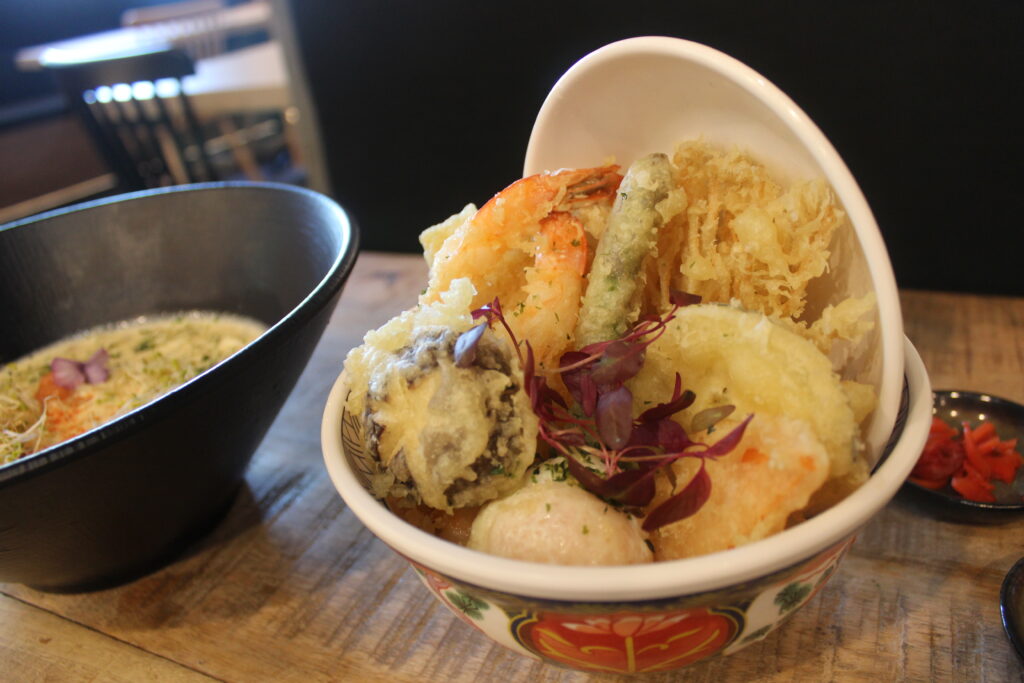 For those new to Japan's teishoku-style dishes, Ji provides guidance. "Many customers are interested in our Ten-Don but some are unfamiliar with the dish. We provide a Ten-Don guide which offers steps for our customers on how best to enjoy the dish and we are really pleased to see how well received it has been in enhancing the dining experience at IKKO."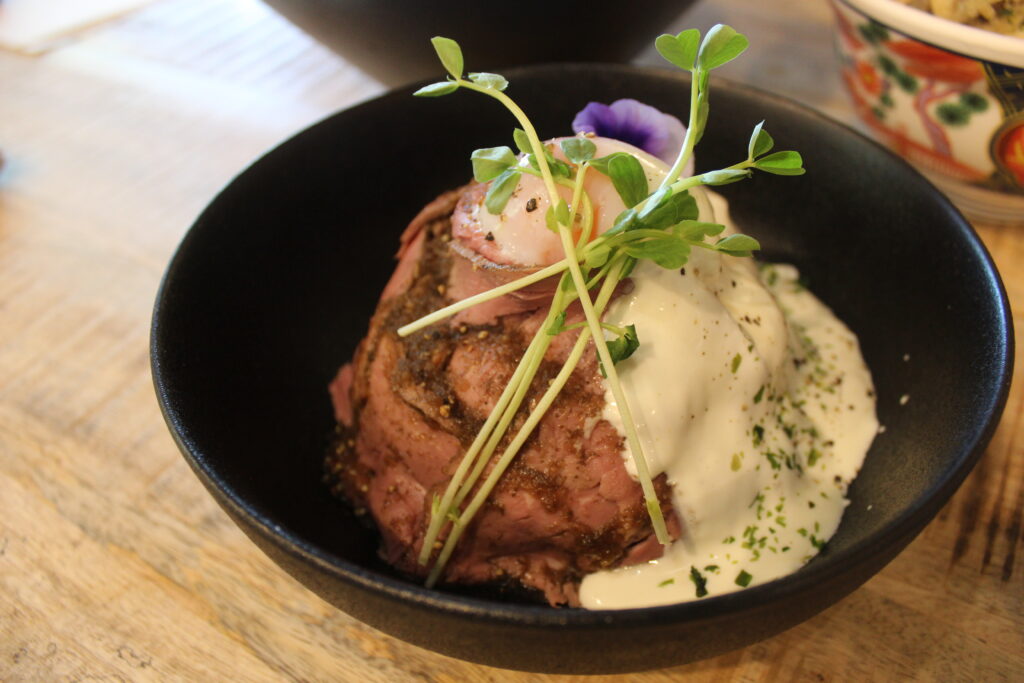 Among the Donburis, Ji highly recommends the Roast Beef-Don. This dish comes with a unique yogurt sauce and a soft-poached egg on top. Paired with miso soup, Japanese tsukemono (pickles), and their signature refreshing Yuzu Ade, your meal at IKKO promises to be a truly satisfying experience.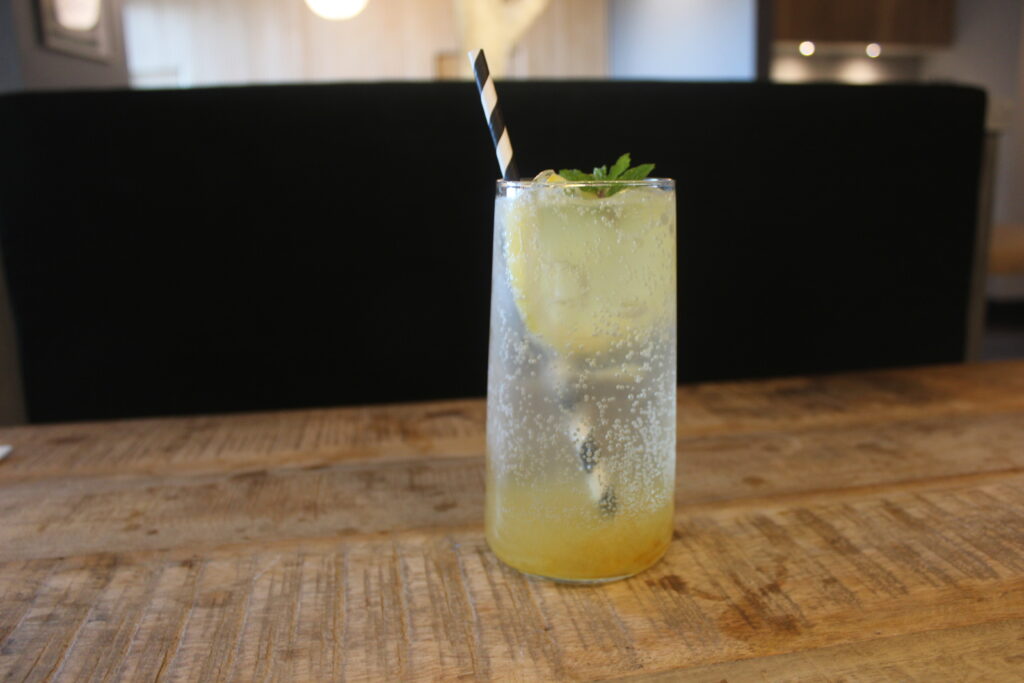 Upon entering the restaurant, you'll be captivated by the exquisite Sakura tree display. Ji carefully designed the interior to evoke the feeling of being in Japan, with Sakura symbolizing the Japanese essence.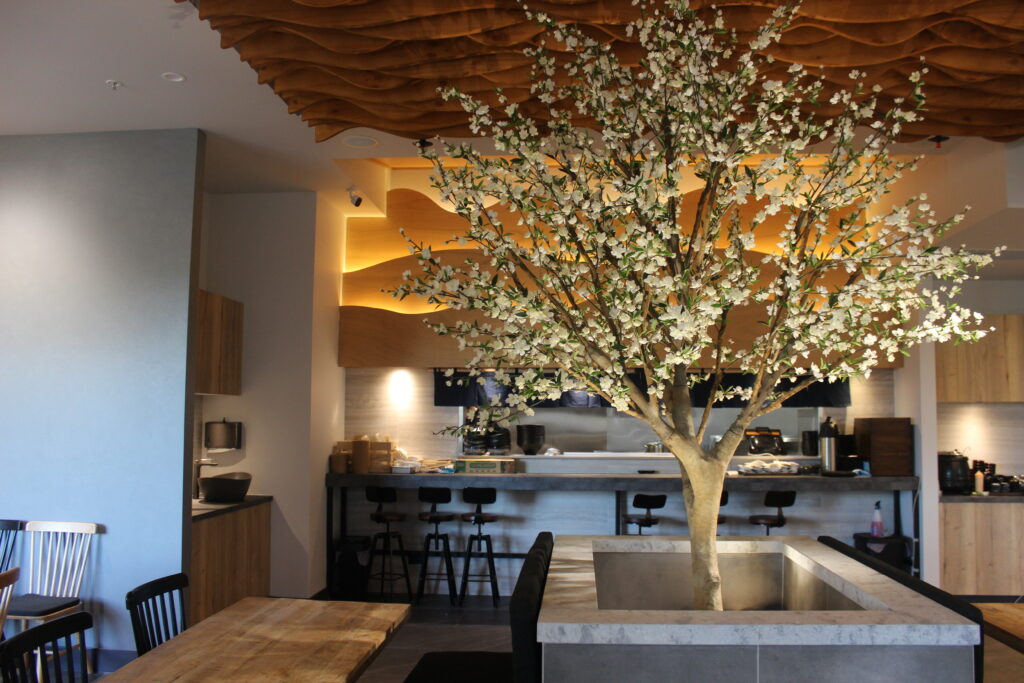 The Future For IKKO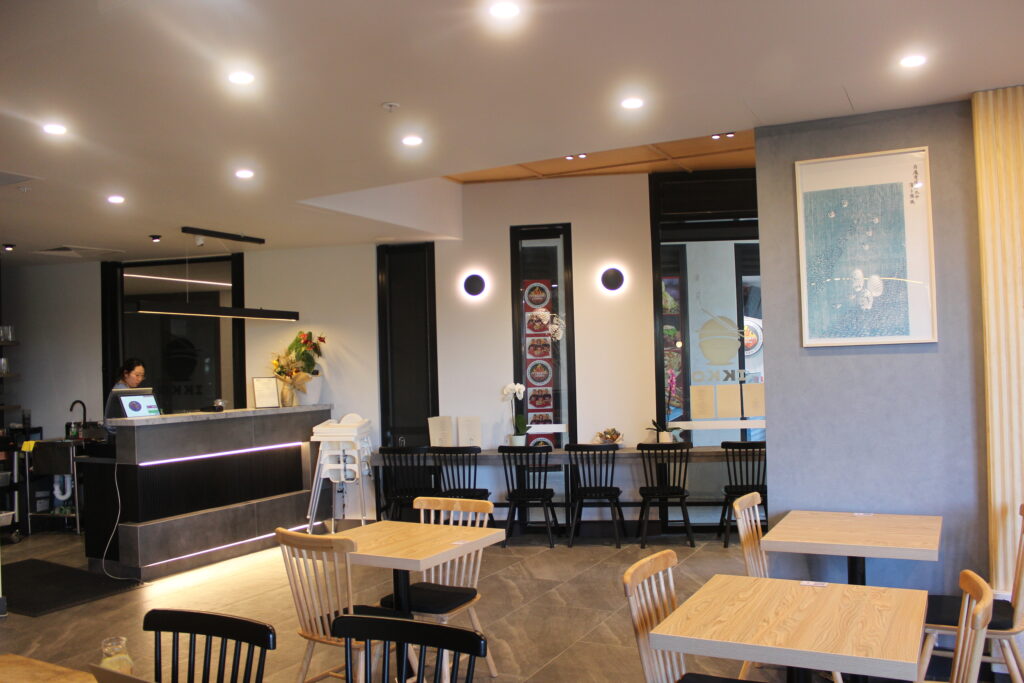 Ji has plans to not only introduce more dishes but also to expand the drinks menu. Alongside the popular Ade options, IKKO intends to incorporate more Japanese organic teas, particularly Sencha, and introduce alcoholic beverages into the menu soon.
For those craving authentic Japanese cuisine in the comfort of their own home, IKKO now accepts online orders through Uber Eats and Hungry Panda, delivering the taste of Japan directly to your doorstep.
Ji hopes to welcome more families, couples, and young people to his restaurant, allowing them to savour the unique and authentic flavours of Japan.
IKKO
Address: Shop C06/2 Grazier Lane, Belconnen ACT 2617
Opening Hours (public holidays excluded): Lunch: 11:30AM–2:30PM (Wednesday–Sunday), Dinner: 5PM–9PM (Everyday)
Web: https://www.kpos.com.au/ikko/index.php