PR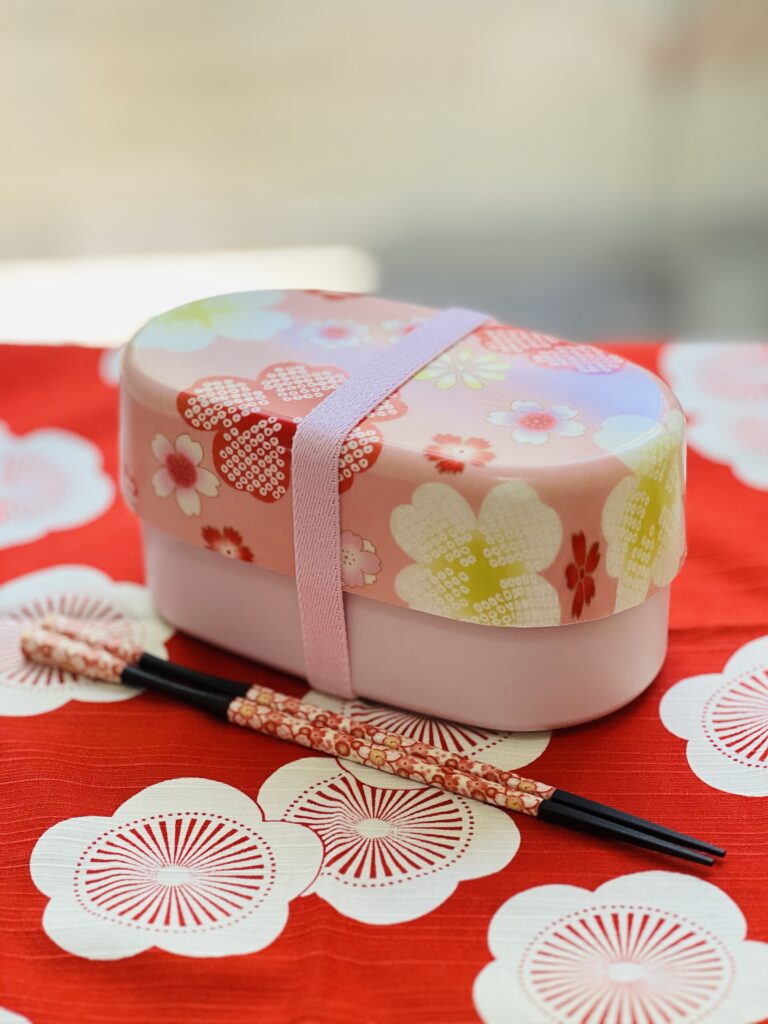 From jūbako (multi-tiered food box) to cute bento boxes decorated with cherry blossoms, Kenlee Nakasugi sells quality Japanese products in Australia. Having mixed roots in Singapore and Japan, he is more sensitive to the charms of Japanese culture than most Japanese people. What does Kenlee think is the appeal of Japanese bento boxes? We interviewed Kenlee about the origin of his passion for Japanese bento boxes.
(Interview by the editorial department of Nichigo Press)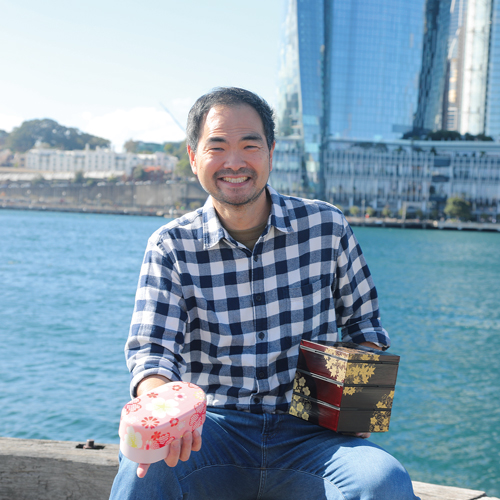 Kenlee Nakasugi
Representative of MAJIME LIFE, which sells Japanese bento boxes in Australia. Moved to Japan with his Singaporean father and Japanese mother when he was in high school. Came to Australia to study at the University of New South Wales (UNSW). After working as a bioengineer in Australia and Japan for many years, he became self-employed in 2020. He launched MAJIME LIFE to promote the appeal of Japanese products.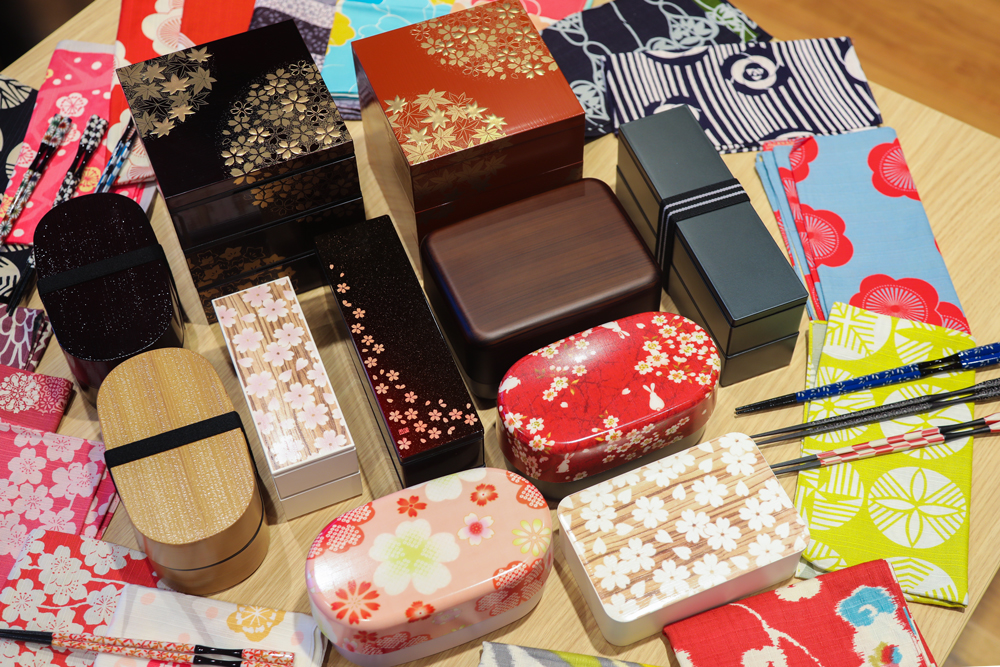 "A bento box is more than just a container. I think it is an everyday work of art filled with feelings, serving as a communication tool". Kenlee himself is a "bento dad" who always puts his heart and soul into making his daughter's bento.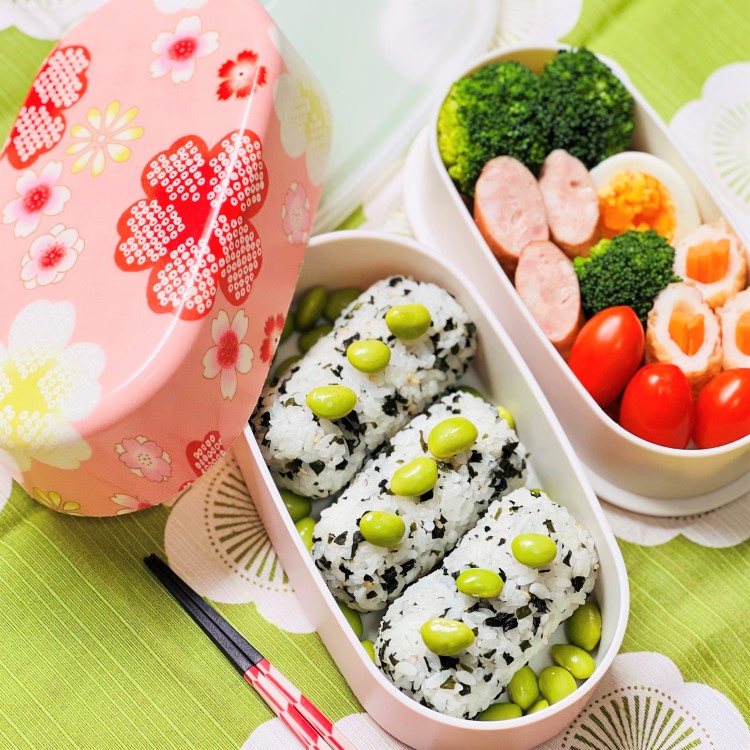 "It was an experience in my childhood that made me obsessed with bento boxes. The bento that my mother made were always beautiful and made me happy the moment I opened the lid. The presentation of the food, and the visual appeal of the bento box itself, was very attractive. Bento is a bit like gift wrapping, I suppose."
Kenlee wants to make lunch time not only a time for eating, but also a wonderful time to enjoy the eye-appeal of food. That thought was the impetus for starting the business.
"I want to make a new contribution to Australian lunchtime culture. It's a small activity, but my dream is big."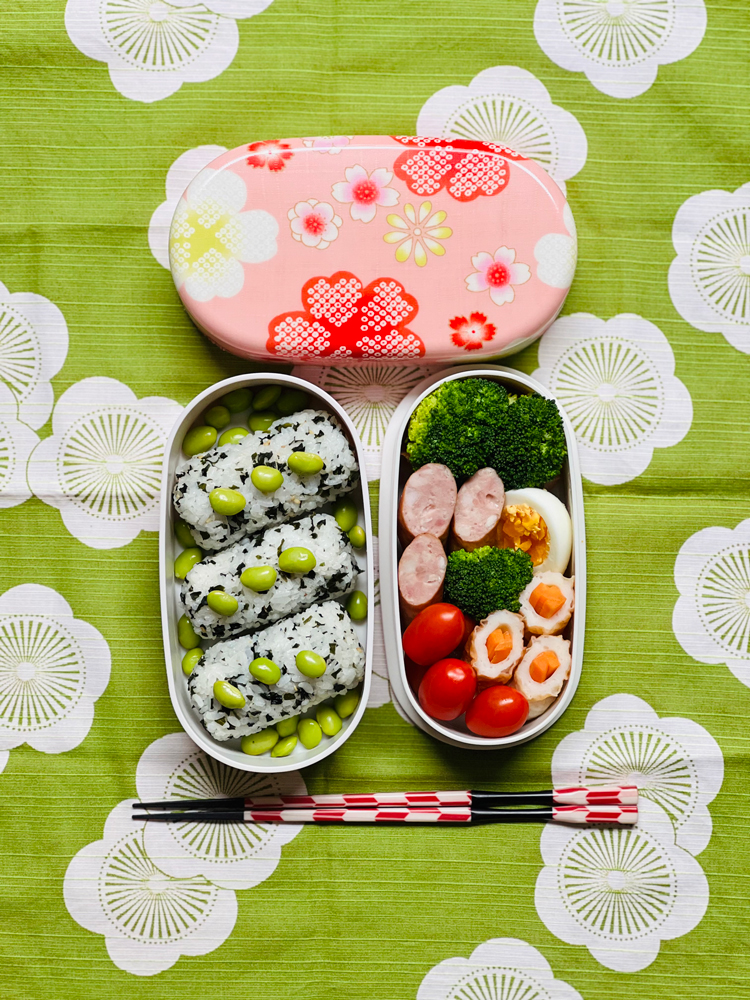 Family's understanding, setting up a bento box sales business
Kenlee, who has worked as a bioengineer in a variety of settings including the private sector and universities in both Japan and Australia, took the helm of the bento box sales business in 2021. Regarding his previous job, he says, "It was a field where I spent a lot of time studying. I was blessed with colleagues and a good salary," but he left his job to pursue his current career.


"There are a lot of factors. As I approached mid-life, I began to feel dissatisfied with my life up to that point, and this affected my family as well. As a result, I decided to make it my mission to create a business that brings Japanese culture and products to Australia, utilizing the Japanese qualities within me."
There are "LUNCH BOXES" in Australia. However, there are no stores specializing in Japanese-style bento boxes. So, Kenlee decided to launch it himself. The meaning behind the company name "MAJIME LIFE" is quite profound.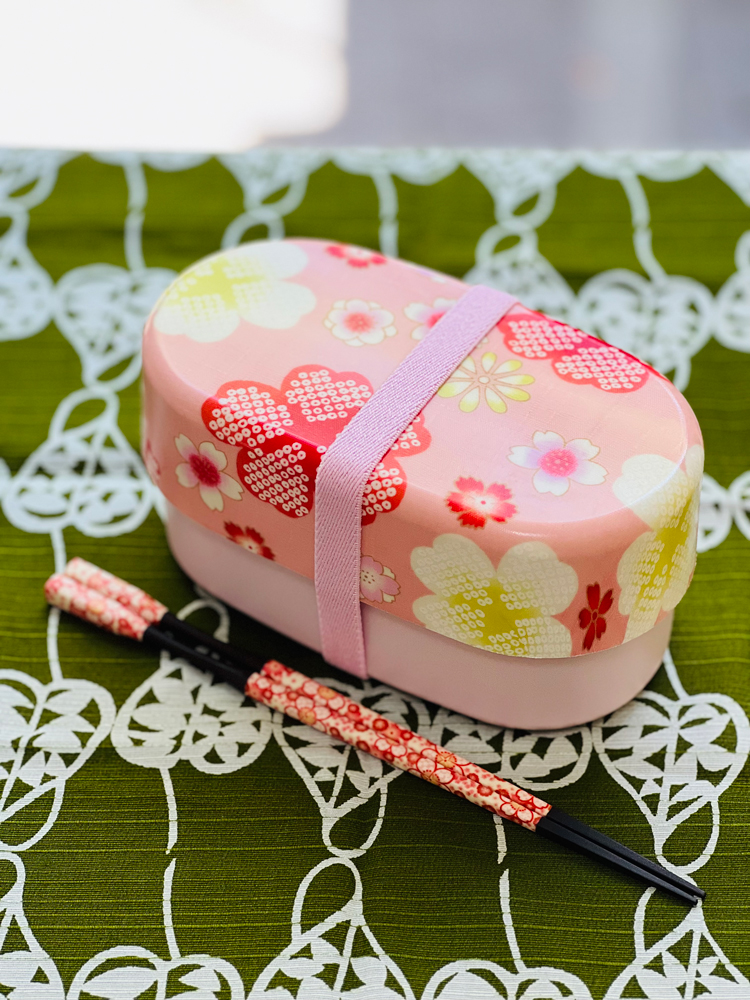 "Even if you study diligently, get a job, and live a serious life, you can still lose yourself. That is why I thought it was necessary to live doing what I wanted to do. These thoughts are engraved in the company name."
Departure from a stable life. Supported by family.
"My wife, who has seen me suffer up close, has supported me in my new start. My daughters are also supporting me. I am truly grateful to my family."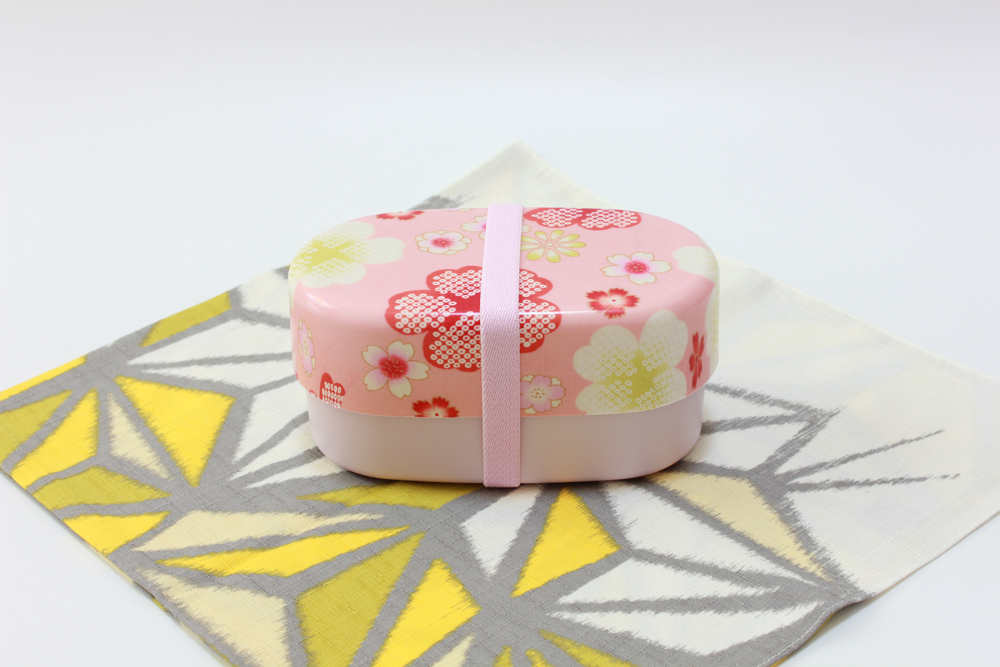 A masterpiece hand-made by Japanese craftsmen
The bento boxes sold by the company are made with the utmost care by craftsmen from a company specializing in lacquered products in Japan. On the other hand, they are also durable enough for daily use, such as in dishwashers and microwave ovens. Customer satisfaction is also high. If you compare them with Japanese bento boxes in the same class, they are so affordable that one might wonder if they are even profitable.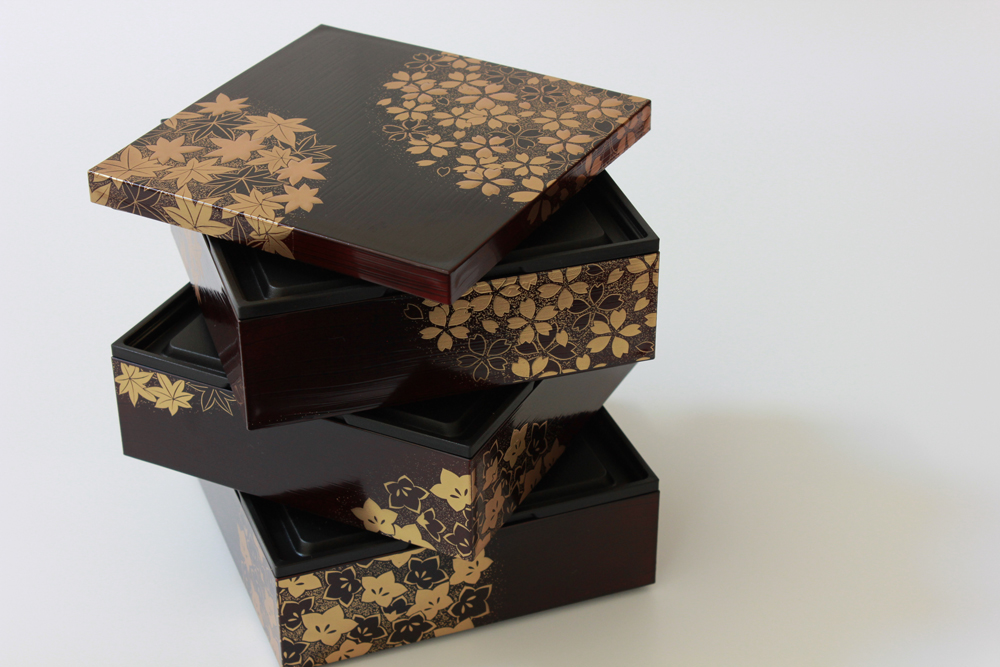 "I would like to offer the wonderful culture and products of Japan to everyone through my business. I am learning every day, so I would appreciate your support."
MAJIME LIFE also offers chopsticks and furoshiki (wrapping cloth), which are also used in ryotei restaurants (traditional Japanese restaurants). To see the lineup and make a purchase, the store website is accessible from the link at the bottom of this page. The contents of the bento boxes linked to the site were also made by Kenlee himself. Don't miss it!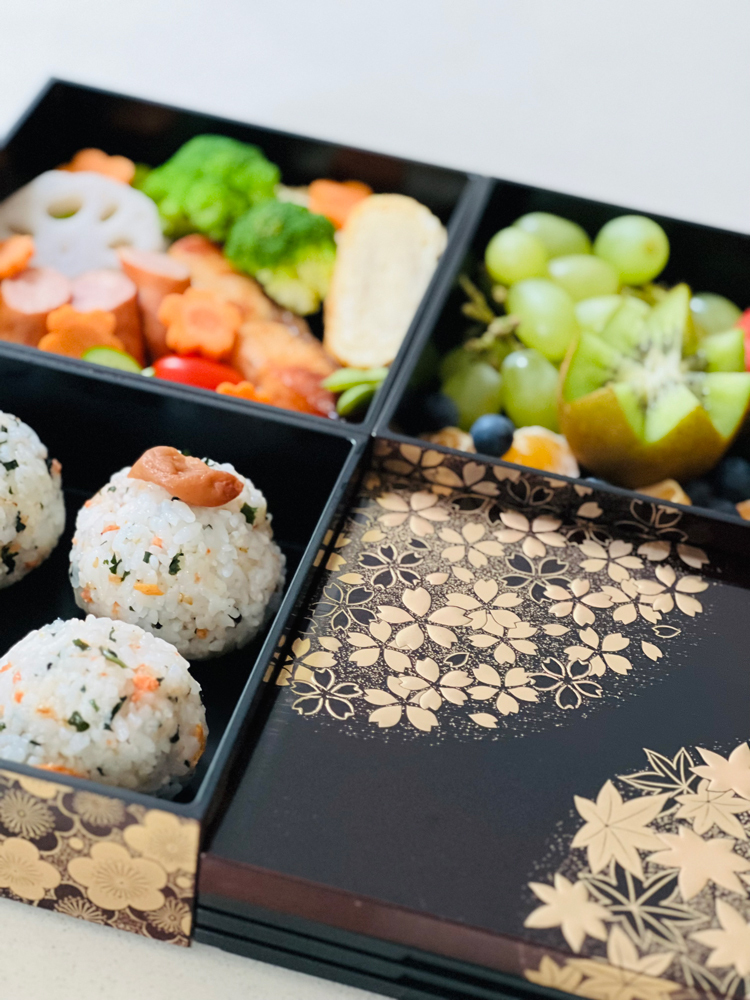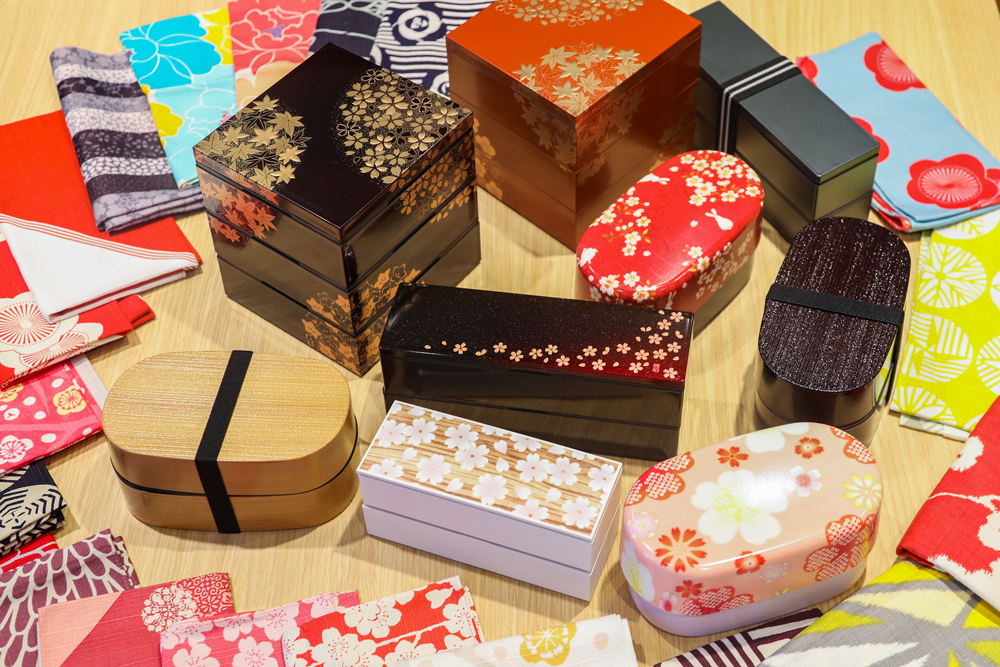 MAJIME LIFE
●Email: contact@majimelife.com.au
●Web: www.majimelife.com.au
●Instagram: www.instagram.com/majime_life
●Facebook: www.facebook.com/majimelife
※Discount offers are available for first-time buyers. Check the website for details.