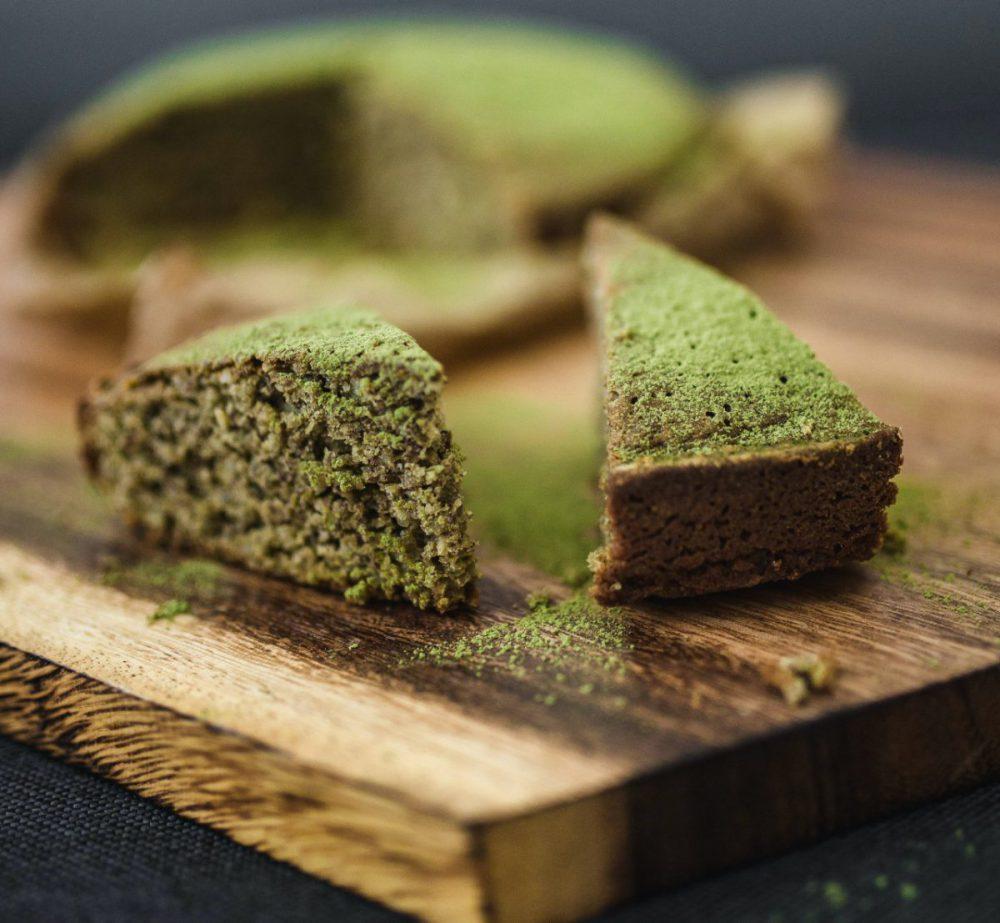 Australians love their dessert, it is the perfect social meal to end any great gathering. Since the introduction of Uncle Tetsu's Japanese Cheesecakes to Melbourne and Sydney, it is no secret that Aussies also adore the Japanese take on the classic dessert.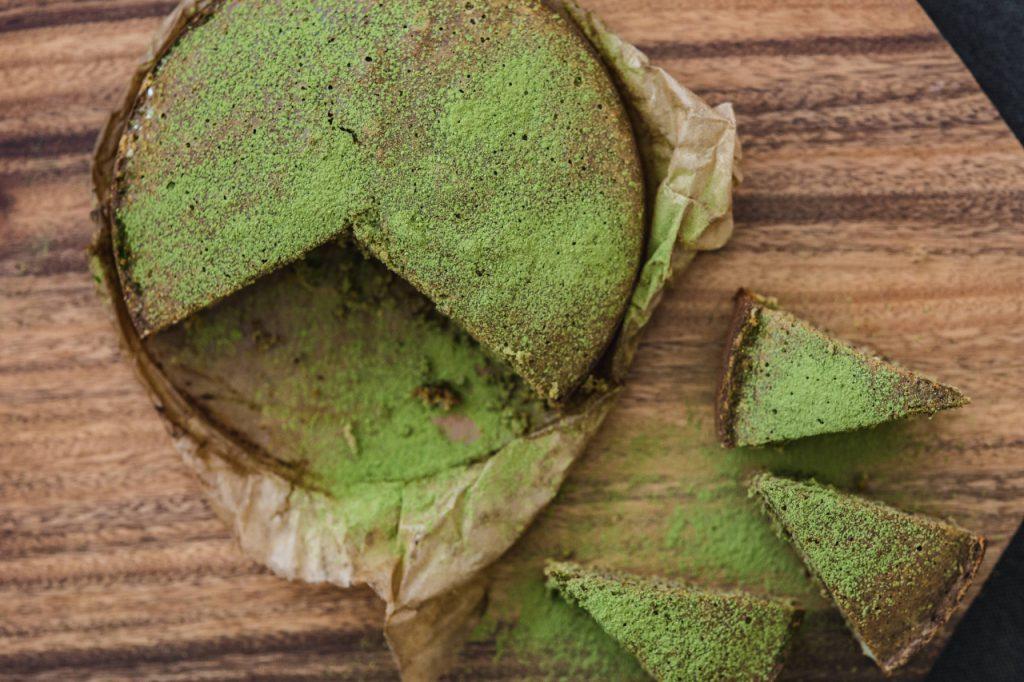 With the current state of the world, there is no better time to jump into the kitchen and try your hand at making a Matcha Basque Cheesecake. A burnt, caramelised cheesecake paying homage to the very popular Japanese ingredient of Matcha.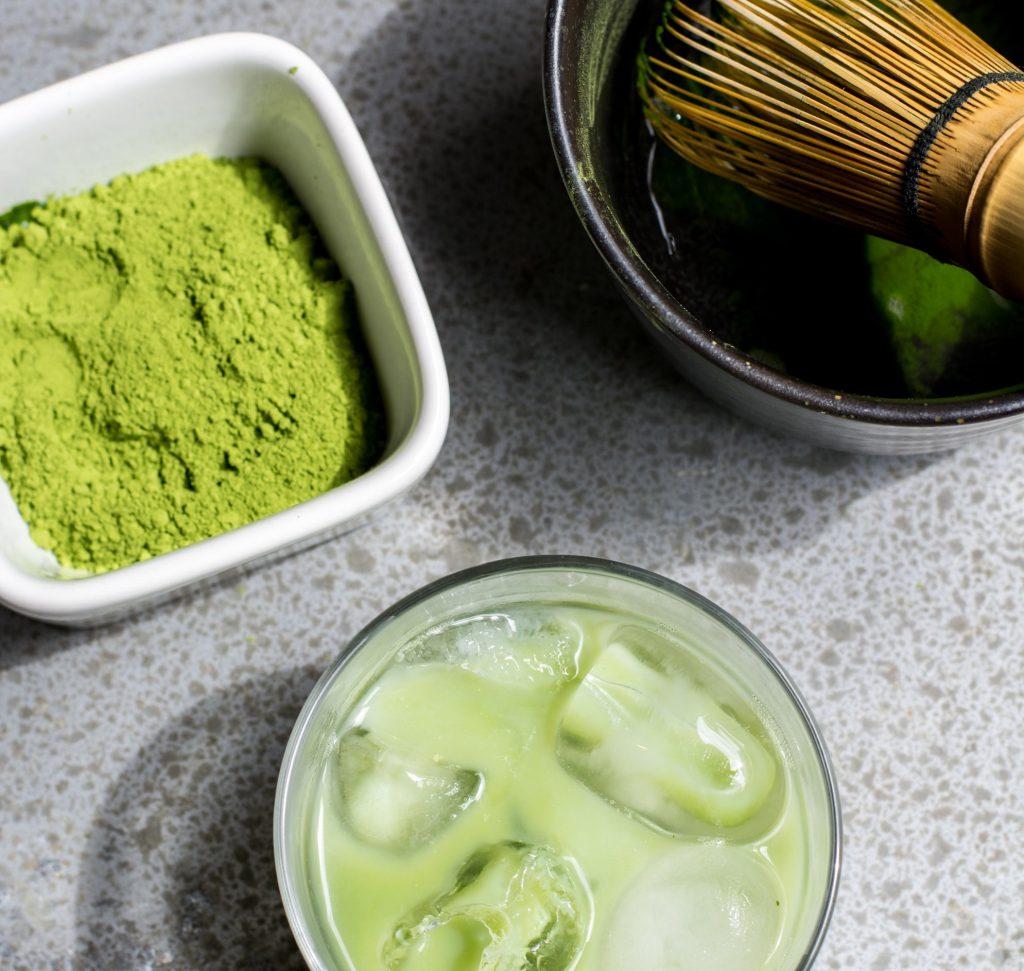 But what exactly makes this Basque Japanese style?
Half the amount of cream cheese is used, resulting in a much lighter and fluffier cake. Just mix the ingredients, bake for 30 minutes and leave it to chill.
What You Ned
• 226 g cream cheese (1 block; I used Philadelphia; at room temperature) Microwave the block if it isn't at room temperature
• 100 g sugar
• 2 large eggs (at room temperature)
• 1 large egg yolk (at room temperature)
• 6 g matcha (for regular flavour, replace matcha with 1 Tbsp lemon juice) • 11 g flour
• 6 g cornstarch (you can substitute with flour)
• 220 ml heavy (whipping) cream (at room temperature)
• ⅛ tsp kosher/sea salt (use half for table salt)
Method
1. Pre-heat the oven to 230 degrees fan-forced (make sure it is hot before putting the tin in)
2. Line a 6-inch round cake pan with two large sheets of baking paper, leaving the edges hanging over the sides of the tin.
3. Add cream cheese to a large mixing bowl and press it down until it's soft
4. Add the sugar and combine well with the cream cheese 5. In a separate bowl whisk the eggs together
6. Incorporate the egg mixture slowly into the sugar and Philadelphia mixture
7. Transfer two scoops of batter to a separate clean bowl
8. Sift the matcha into this smaller batter, incorporating well until there are no lumps (add more scoops of the clean batter if necessary to get a smooth matcha consistency)
9. Mix the two separate batters together until well combined
10. Sift the Cake flour and Corn starch into the batter, slowly to avoid lumps 11. Finally add the heavy cream while stirring, combining well 12. Pour the Batter into the prepared cake tin in one go to avoid air bubbles. I. If bubbles occur then pop with a skewer
13. Bake for 30 minutes
14. Remove from the oven and chill the cheesecake for about 4hours in the fridge
15. Serve and Enjoy!
— Article From BACK LANE