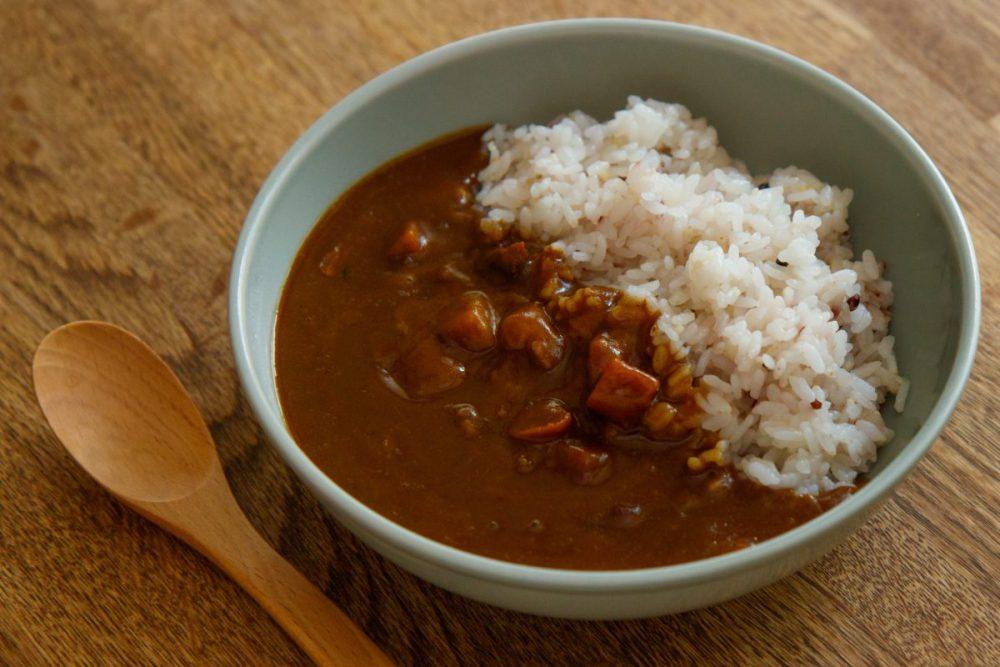 Kare rice, pronounced 'karē raisu', is Japanese curry rice that is so very tasty. This curry is often served in three different forms: a curry filled pastry, curry over noodles or curry with rice. Mixed with the sauce is a variety of essential vegetables such as carrots, onions and potatoes. The most popular meat used within the dish is either chicken, beef or pork.
During the 1960s, Japanese curry was appearing in the majority of supermarkets and restaurants. The dish was brought to Japan by the British while India was under colonial rule. The curry was fed to the Japanese Navy with the hopes of preventing vitamin B-1 deficiency, and from then on, it became prevalent all over Japan.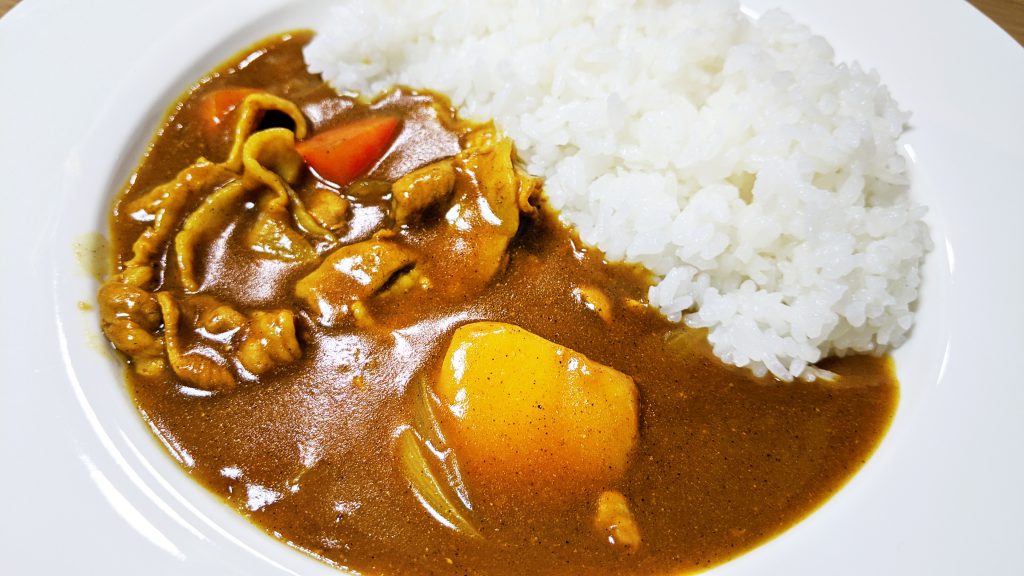 Currently, kare rice is regarded as a national dish served numerous ways, including deep-fried bread buns stuffed with curry.
JAPANESE CURRY VS THAI OR INDIAN CURRY
The Japanese Curry differs from an Indian curry because it has a thicker texture, almost like a gravy. It is usually much sweeter and milder than Indian curry. Thai and Indian usually are very vibrant in flavour and use meats such as chicken, lamb, and fish, whereas a Japanese curry has hearty vegetables different proteins.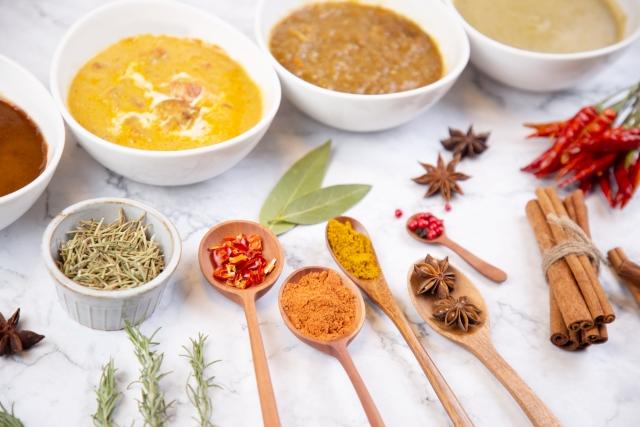 The old English language defined a curry as a dish made with gravy or wet sauce. An Indian curry is made from spices like coriander, cumin and turmeric, whereas a Japanese curry is made from a roux, a pre-made curry cube. Although these two dishes share the same name but have very diverse histories.
WHERE TO GET JAPANESE CURRY ROUX
Most supermarkets such as Coles and Woolworths have international sections where you can find Japanese curry roux cubes. If you have a Japanese grocer locally can find a variety of different brands. Even better, if you have the time, you can make the cubes at home.
RECIPE
Ingredients needed:
Type of meat (chicken, pork or beef), cut into strips or 2.5 cm pieces.
Ginger
Onion
Garlic
Grated apple
Potatoes
Carrots
Japanese curry roux cube
Cooked rice
Cook the protein of your choice in a large pot and transfer them to a plate once cooked through.
Put onions in the pot and cook them until tender.
Stir in ginger, garlic and grated apple and cook for roughly two minutes.
Sift flour and stir through.
Add potatoes, carrots and all spices and stir.
Add red wine, tomato and bring to a boil.
Stir in soy sauce, sugar and water and bring to a boil.
Return the meat to the pot, cover and simmer for half an hour.
Remove the lid and cook for an additional 30 minutes.
— Article From BACK LANE