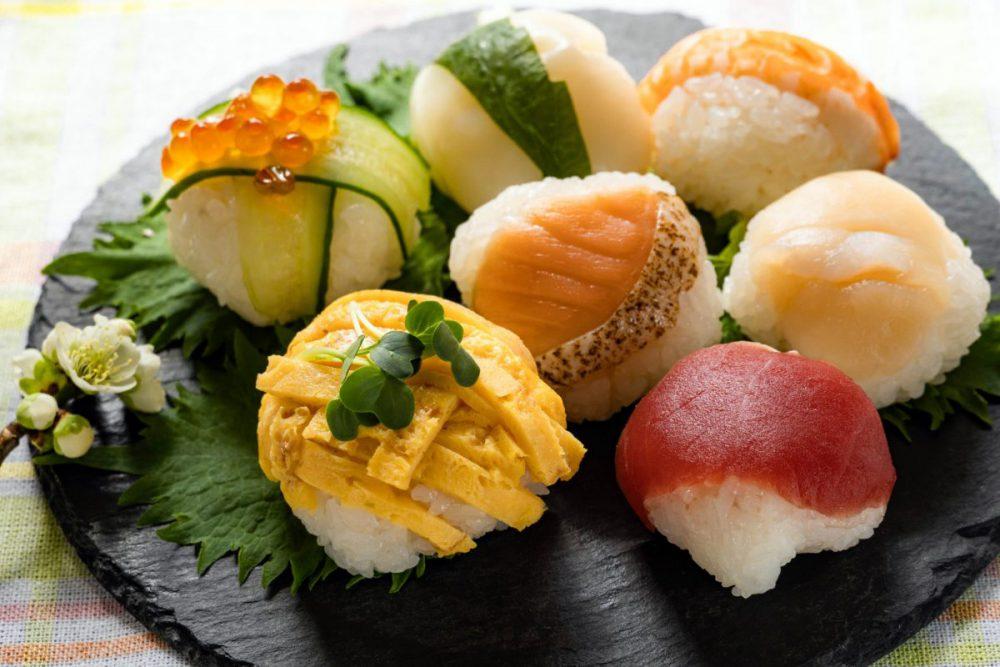 With the holiday season fast approaching the avid foodie spends the next few months planning the decadent meals they will be cooking and sharing with their family and friends!
While Christmas in Australia is all about our incredible cuts of meat and seafood, overindulging and throwing one or more shrimp on the barbie, by the time New Year's hits, the modern Australian is often searching for a culinary style a little lighter than Turkey and Pavlova.
It is no secret Australians love Japanese food, the fresh produce and simplistic yet incredible flavour profiles, the communal aspect of sharing this cuisine over some sake with friends, speaks directly to a way of life that is fundamentally Aussie!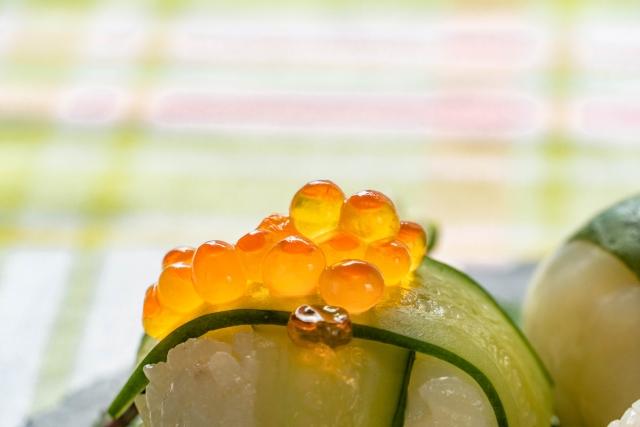 New Year's Eve is about celebrating and the last thing you want to be thinking about is fussy food and Canapes, this is where Japanese Temarizushi will be your lifesaver.
Temarizushi is a style of nigirizushi that is rolled into a small ball and topped of with ingredients of your choice.
Simplistic to make but packed with plenty of flavour punch to perfectly pair with whatever your drink of choice on the evening is, get experimental and have fun with it.
While salmon and tuna sashimi are staples, why not try searing off some fresh steak or experimenting with a vegetarian variant using pickled cucumber or even a tofu style sushi ball.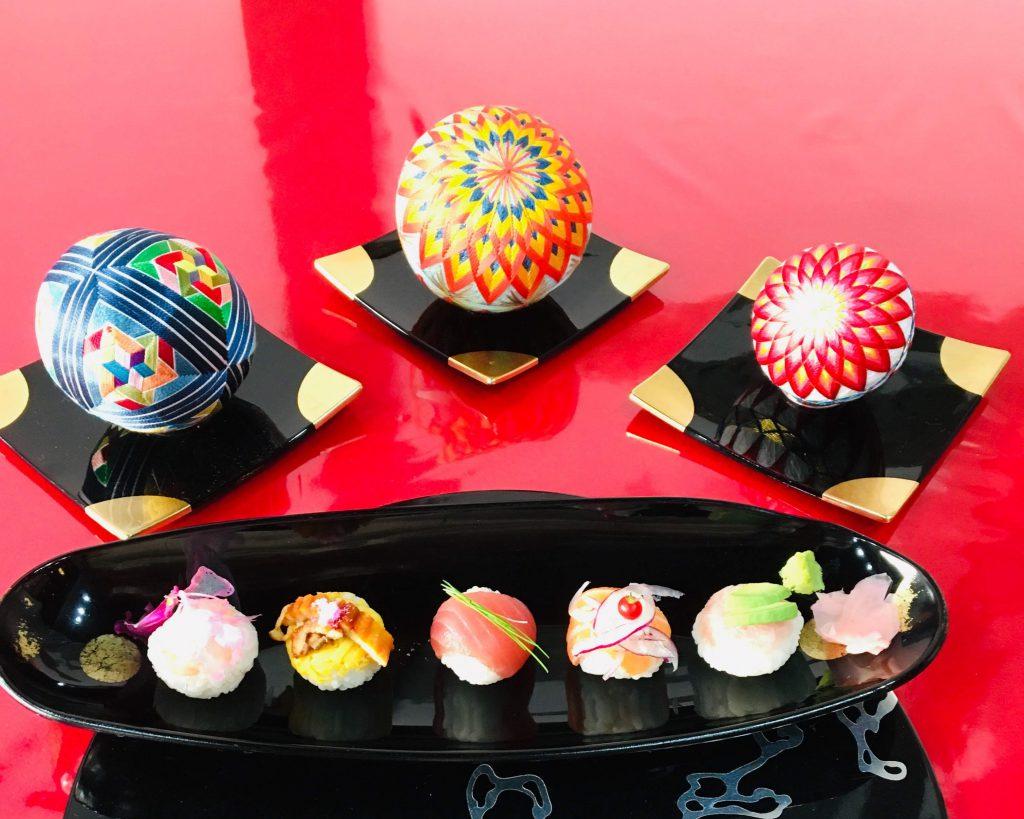 Your guests will love the easy nature of the food, leaving plenty of space for good conversation and celebrations which new year's eve is all about.
— Article From BACK LANE