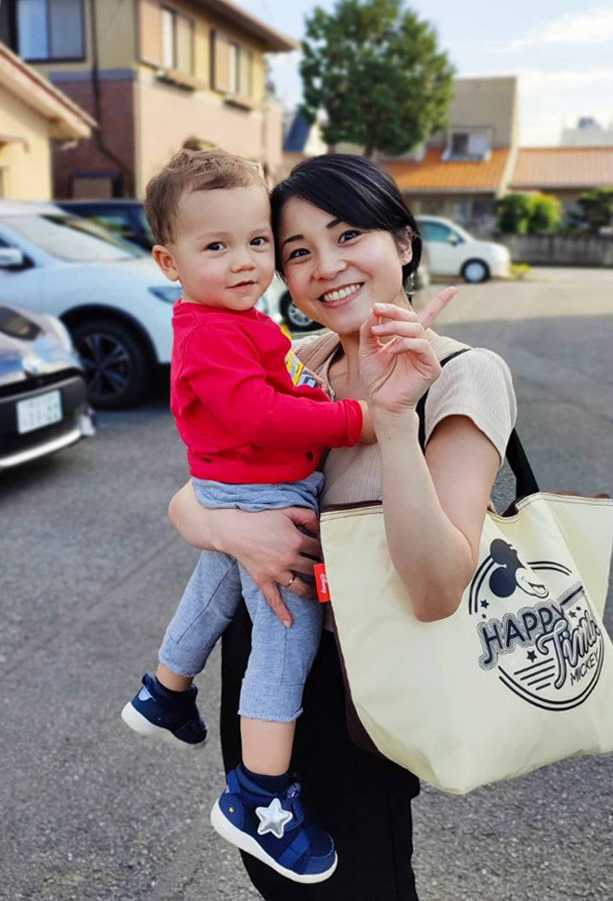 The Grand Kyiv Ballet of Ukraine, also known as the ballet powerhouse. Due to the influence of war with Russia, the ballet group left Ukraine and continued their performances overseas. During their tour in Australia, we interviewed Mie Nagasawa, a Japanese ballerina from the Grand Kyiv Ballet of Ukraine.
Interview: Kazuya Baba
For more information on their performance
https://www.ukraineballet.com.au/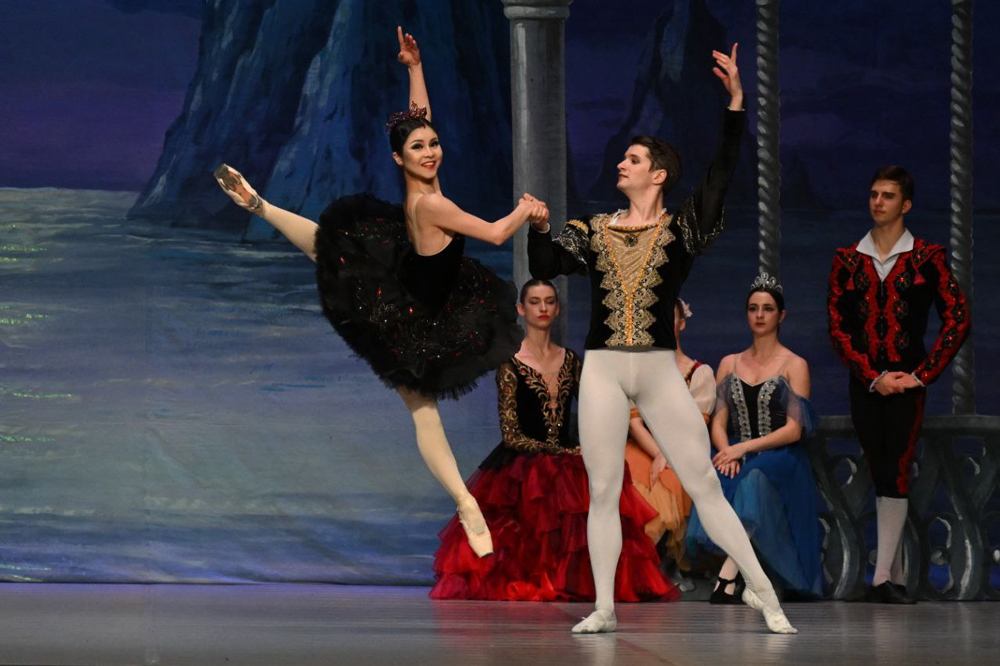 BABA: What was your first encounter with ballet, and what made you move to Ukraine?
NAGASAWA: I've been doing ballet since I was 3 years old, but when I was in my 3rd year of junior high school, I happened to watch the NHK program "Cheers to the Earth" (『地球に乾杯』), which was airing a documentary that follows the lives of students at the Vaganova Ballet Academy in St. Petersburg, Russia. At that time, I felt a bolt of lightning, and I thought, "Oh, this is what I want to do!" I was instantly attracted to their style, and since then, it became my dream to study abroad in the country that is home to ballet. After entering senior high school, I searched for a ballet class taught by a Russian teacher and started taking lessons every day. After that, I passed the audition, and when I was 18 years old, I managed to go to St. Petersburg to study.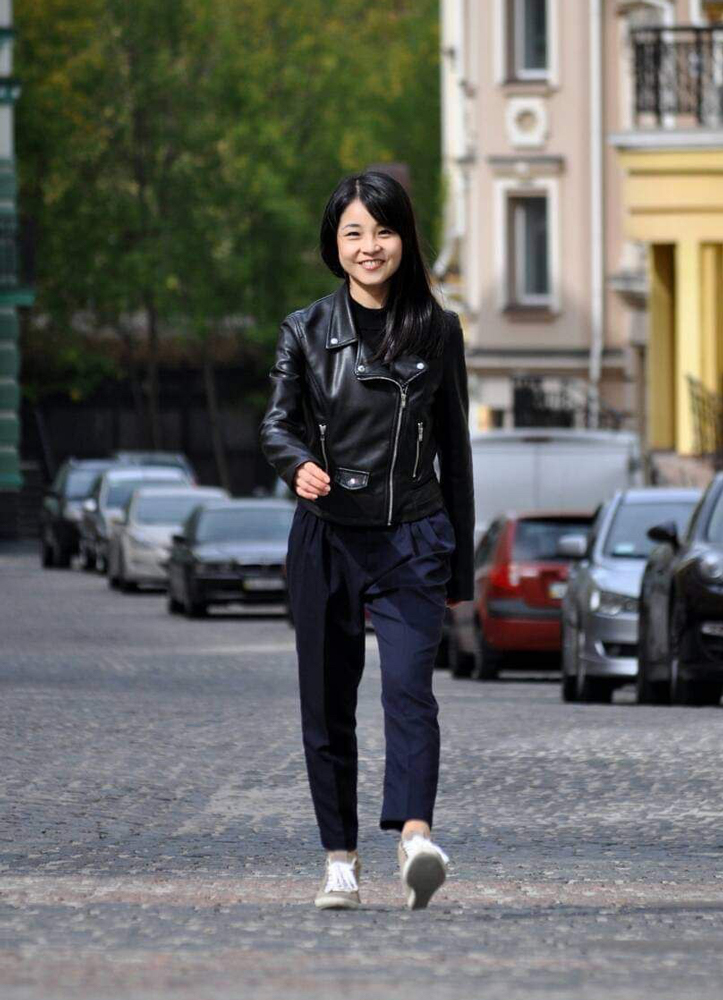 BABA: So your dream came true.
NAGASAWA: Yes. However, I was an exchange student so I could only stay for two years. So, once I graduated, I went to various auditions all over Europe. But because of my short height, I couldn't pass the auditions nor find a ballet group to be affiliated with, so I eventually returned to Japan. Once I returned, I of course continued ballet, but there happened to be a Ukrainian guest at one of the performances I participated in. It was truly a miracle encounter, and after we danced together, I told him that I hadn't decided which ballet company I belonged to, and he kindly listened and said, "Then why don't you join our ballet company?" At that time, by coincidence, the director of the Ukrainian Donetsk Ballet was visiting Japan. So, I immediately rushed over to him with my DVDs and documents and said, "Please let me join!" The dancers who came as guests and danced with me told me, "Mie, I'm sure you'll be fine." Then, the director said, "Come join us from September." That's how I ended up going to Ukraine a month and a half after the performance.
BABA: That's a wonderful encounter.
NAGASAWA: Every time I failed an audition, I felt depressed and thought my life was over. But now, I think those hardships were all a process that led me to be part of the Russian and Ukrainian ballet that I love most.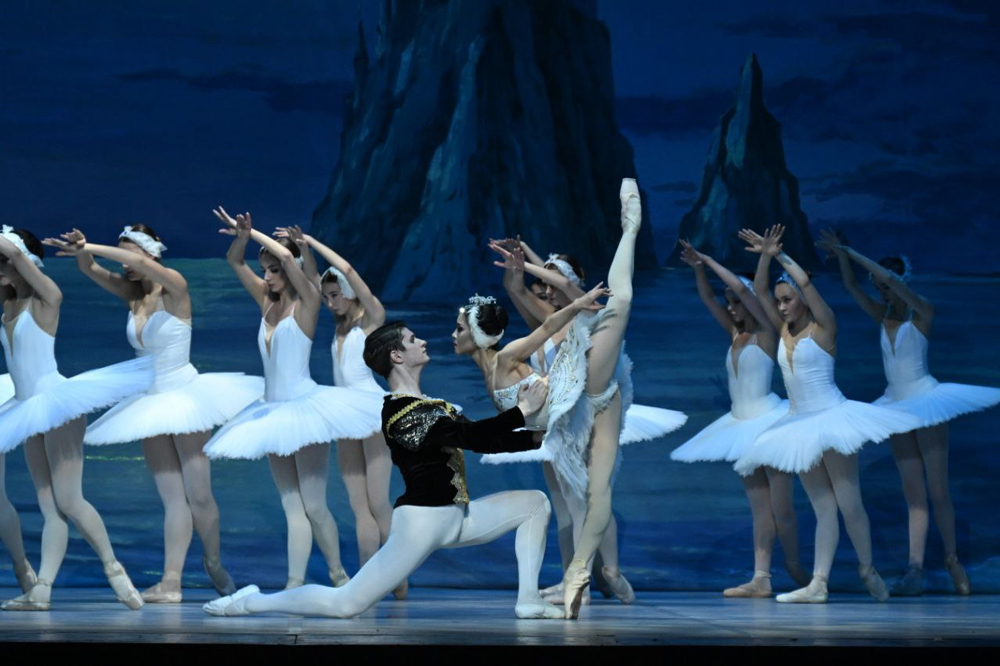 "Ukraine is my second home"
BABA: While you have lived in Ukraine for almost 20 years, Russia launched its invasion of Ukraine last year.
NAGASAWA: Yes. Shortly before the war started, I received a call from the Japanese Embassy asking me to return to Japan if possible. I went back to Japan with my Ukrainian husband and my young son, feeling a little doubtful. We flew back to Japan on February 12th, just 10 days before the outbreak of the war. There was absolutely no warning, and I was living my life normally and was even on stage just a day before leaving Ukraine. When I heard from the embassy that relations between Russia and Ukraine were becoming tense, the news became quite a buzz, but I never thought it would actually lead to war. I thought it was just a short trip back home, so I gave my Ukrainian colleagues and friends a light hug and said, "See you in two weeks" and left. I first heard about it on the news while I was quarantined at home due to the coronavirus, and I just couldn't believe it.
BABA: Do you still have the desire to return to Ukraine?
NAGASAWA: Yes. When I think about it calmly, I know that it will take a while for everything to recover after the war comes to an end, but after all, it is my second home, so I really want to return as soon as possible.
BABA: It was under these circumstances that you came to Australia, and I heard this is now the 8th country you're visiting on the world tour.
NAGASAWA: The ballet group company that I'm currently participating in does not have a fixed base. They operate by gathering the performers together during the period of the tour and I have been with them since roughly 1 year before the war broke out. So far, I've been around Europe such as France, Germany, Norway, Finland, Poland, and now I've come to New Zealand and Australia.
Traditional Ukrainian play "Forest Song"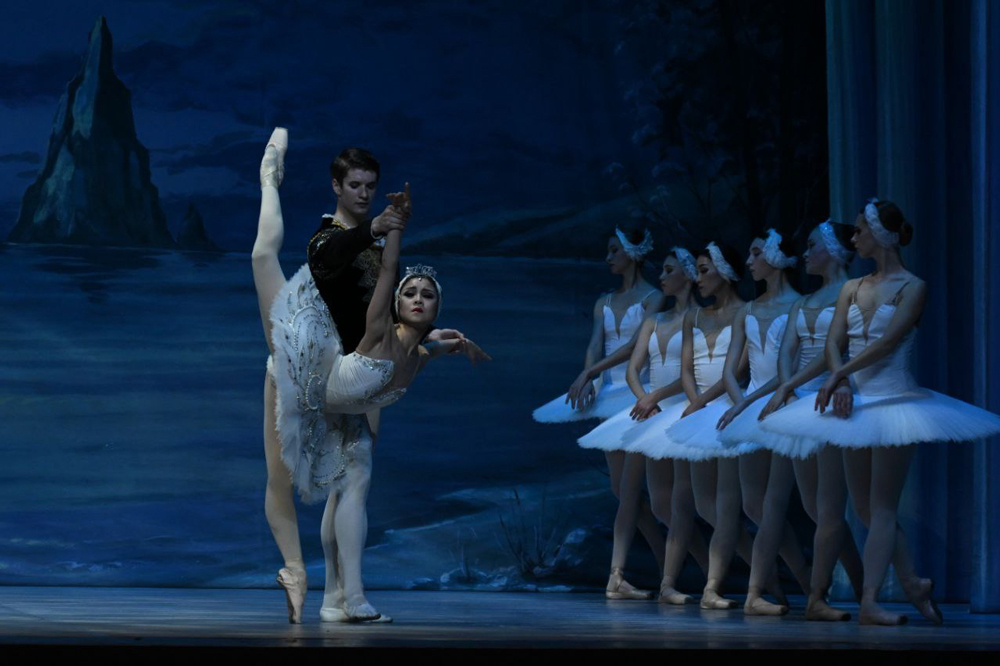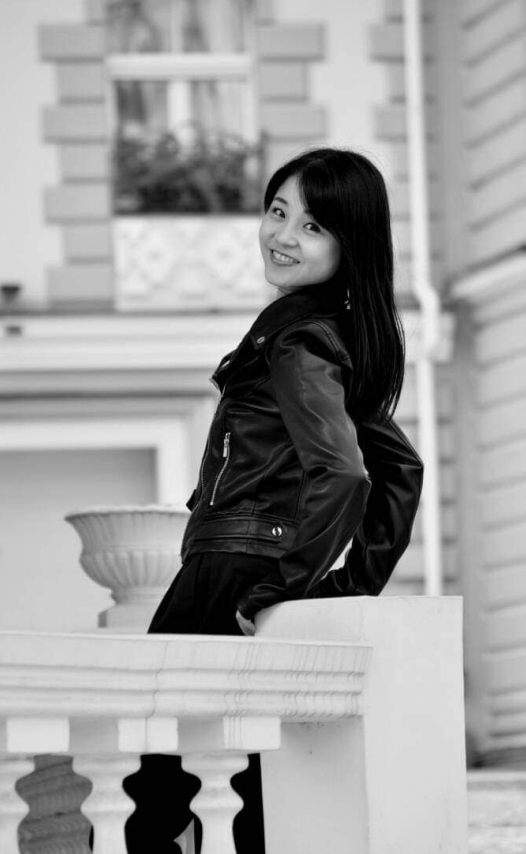 BABA: The program is "Forest Song" for the first part, and "Don Quixote" as the second part. Needless to say, "Don Quixote" is a work that everyone knows, but I hear that "Forest Song" is a traditional Ukrainian play.
NAGASAWA: Yes. It's a beautiful ballet. It's a love story between a boy who lives in a Ukrainian village, and a fairy who lives in a forest. The composition, costume, story, and everything is a rare work made in Ukraine. It's different from the classics, but I think it's the perfect ballet to get to know Ukraine's traditional scenes, such as the atmosphere of a wedding. "Don Quixote" was originally composed of three acts in total, but this time it is an abbreviated version, condensed into two acts, and I think it has a very good tempo and is easy to watch.
BABA: I hope many people come to watch. Finally, do you have a message for the readers of this article, especially those currently residing in Australia?
NAGASAWA: I feel grateful to have this opportunity to visit Australia. It will be a performance with my lovely Ukrainian members who have taken great care of me. I would love if you could come and watch our performance. When you are watching the stage, I hope you can enjoy the performance in front of you, regardless of the war.
BABA: We are praying for the day you can return to Ukraine safely. Thank you for today.