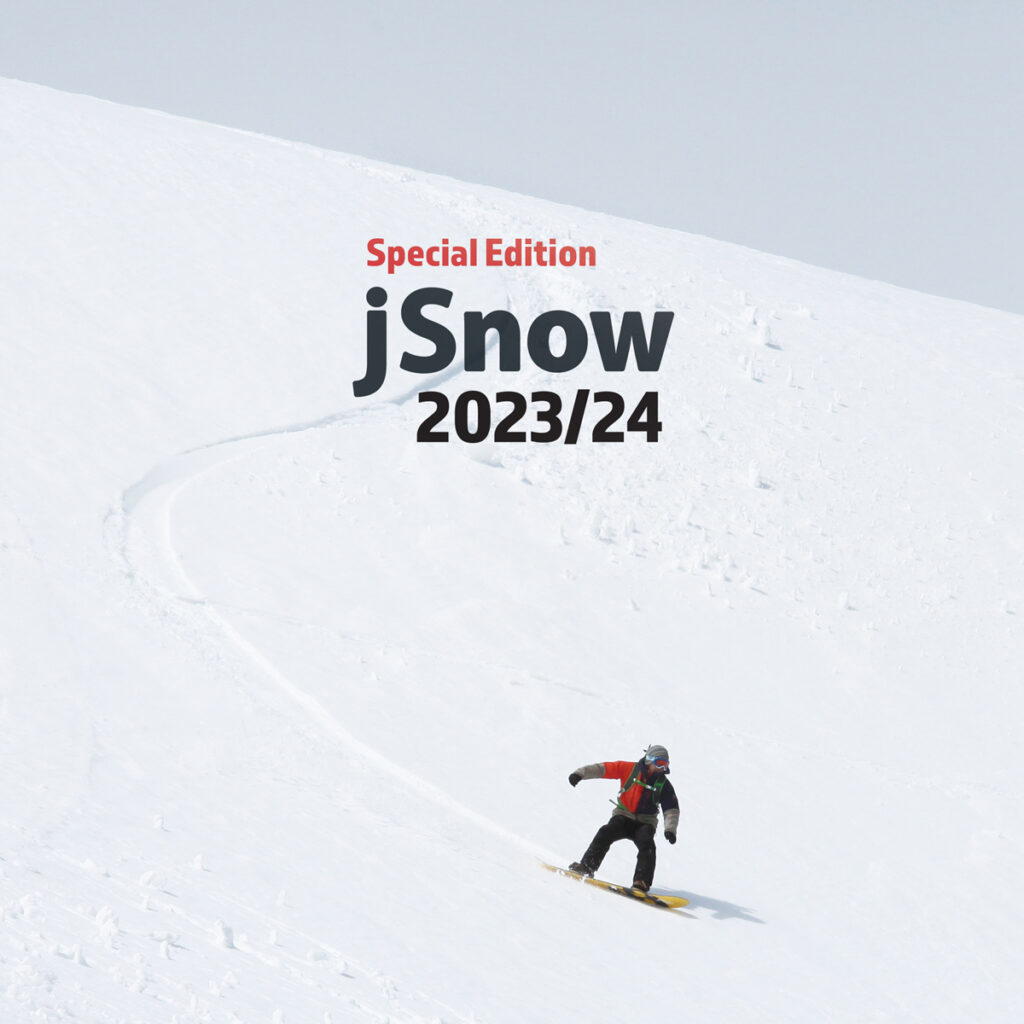 Prologue
 The full-blown Japanese ski season is less than four months away. In this special edition, we introduce some of the hottest ski resorts that you should definitely visit in the upcoming winter. There may be many ski experts who think they have already conquered Nagano, but when they hear "8Peaks Resort," it probably doesn't ring a bell. A new snow alliance has been born in Nagano and is beginning to focus on attracting more Aussie skiers to the area. The 8Peaks Resort is full of attractions such as snow quality guaranteed by the high altitude and family-friendly facilities, but likely few Aussies visit the area. It is an area not to miss this season.
 "Madarao Kogen" is a highly recommended ski resort with many of the widest tree run courses in Japan, and lift access allows you to enjoy the backcountry atmosphere to the fullest. "Okushiga" located at the far end of the Shiga Kogen area, the largest ski area in Japan, is also a top recommendation of our magazine. For those who want to experience the best of a stay in the deep mountains, these two resorts are sure to be the ones you are looking for.
 Of course, many of you may have already made reservations for accommodations, but for those who have not yet done so, please check out the "JAL Vacations" package tours offered by Japan Airlines (JAL) that include both flight and hotel accommodations. There are many high-quality packages available, with the number one customer satisfaction rating in the 2019 survey.
 The last part of this special edition features an exclusive interview with President Yoshiharu Hoshino, a resort revitalisation contractor in Japan. We spoke with him about the appeal of regional tourism in Japan.
We hope you enjoy this special edition of"jSnow," which is chock-full of information.